WorldKings Recognizes 5 World Culinary Records from Vietnam
The World Records Union (WorldKings) has acknowledged five world culinary records set by Vietnam.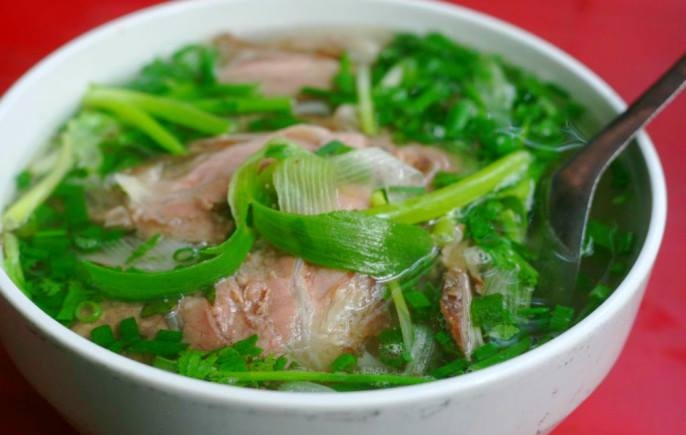 Vietnam Pho
The country has the largest number (164) of "strand and broth" dishes in the world such as traditional noodles pho, Hue-style beef noodles and Quang-style noodles, and the most kinds (100) of mam, or salted fish, and dishes made from it, WorldKings announced on its website this week.
Vietnam also has the most dishes made from flowers such as sesban hotpot and rice packed in lotus leaves; rolls such as fried spring rolls, pho rolls and pork mixed with rice powder and fig leaves, and dishes made from rice flour such as steamed rice rolls and rice cakes.
In 2016 pho, bun cha (rice noodles with grilled pork) and banh mi (sandwich) were listed among the world's 100 most famous foods by WorldKings.
WorldKings describes itself as the first union of national and regional records organizations in the world.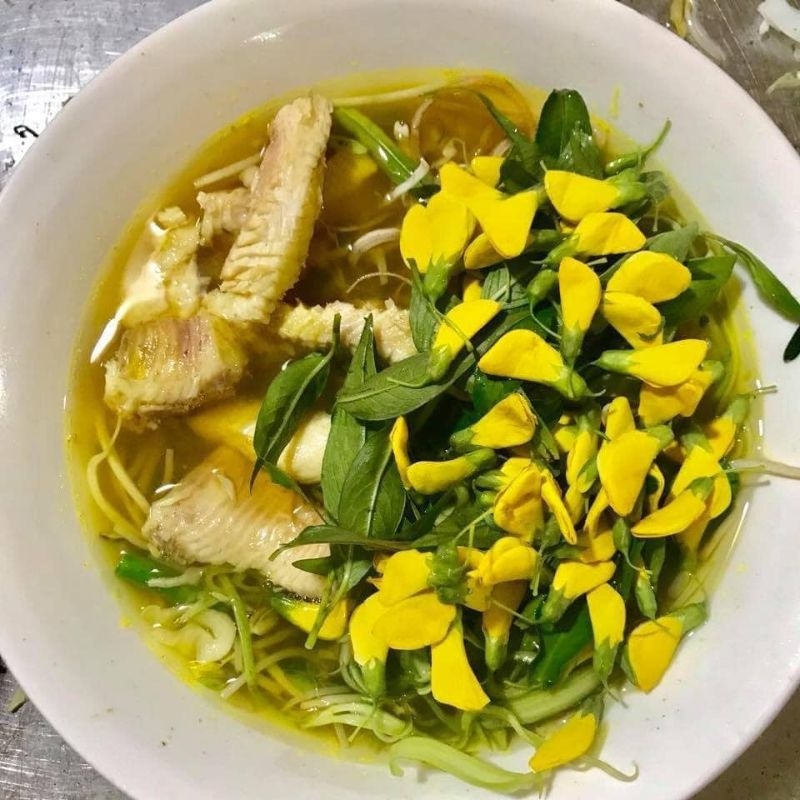 Locals make a soup with dien dien or sesban flowers by cooking them with different kinds of fish